Archiproducts Milano hosted the ADA 2017 award ceremony
An entire day dedicated to the winners of the Archiproducts Design Awards 2017. Last Friday, January 26th, this 2017 ADA Winners were invited to receive their award during an open day event organized at Archiproducts Milano. Welcomed by the Archiproducts Team for a chat and drinks.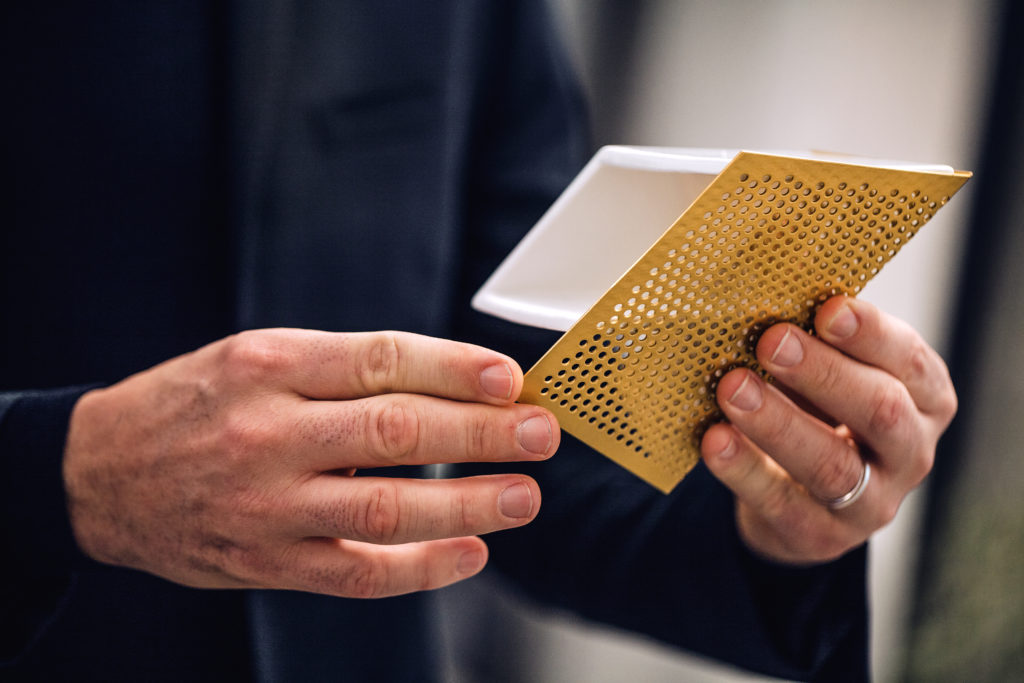 A "limited edition" award. Spanish designer Alberto Sánchez and Eduardo Villalón from MUT Design designed the ADA 2017 award. A limited edition glossy white ceramic and copper finished anodized aluminum three-dimensional object which explores the anamorphic inspired by the Archiproducts Design Award concept. Archiproducts chose the young creatives of the Valencian studio for their distinct attention to the emotional impact of a product, which is the unmistakable feature of all their creations Their work philosophy immediately appeared within the spirit of the Archiproducts Design Awards which focuses on the "culture and the magic of the project", essential in the collaboration of designers and brands to materialize an idea.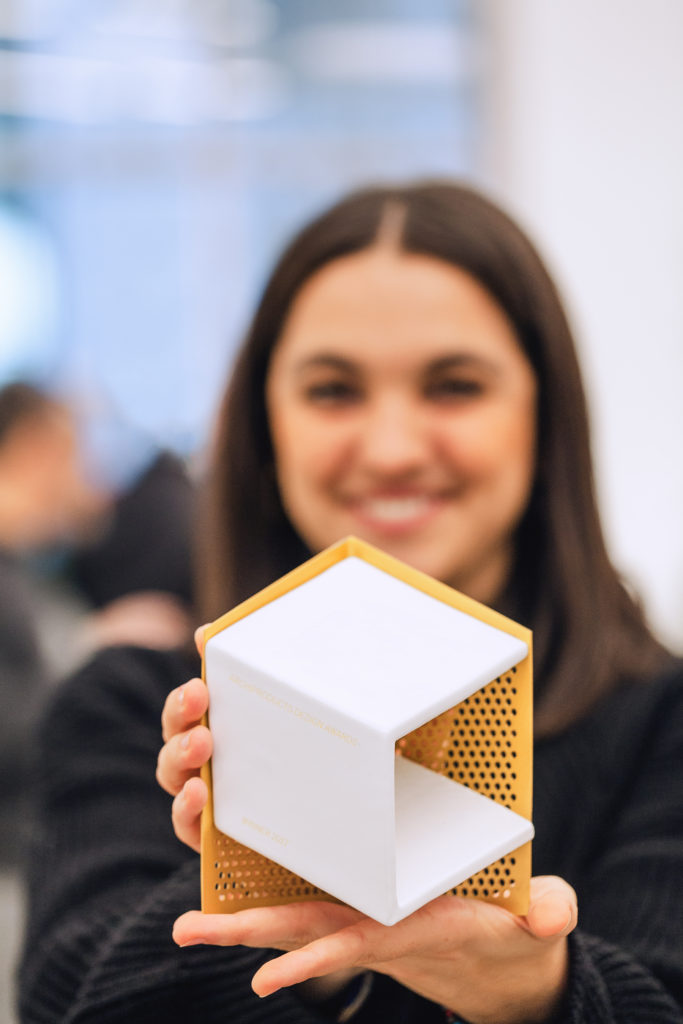 Open day formula. From 10 am to 7 pm the winners celebrated with the Archiproducts Team, from breakfast to brunch time. Archiproducts Milano was the perfect venue for brands, designers and the Archiproducts Staff to have a good time together, whilst sipping coffee and tasting some delicious finger food.
Browse the entire gallery of the event!
Photo credits: Ruggiero Scardigno