The plastic-free bottles brand partners with the Archiproducts Design Awards night
What are the award ceremony colors for the 2019 Archiproducts Design Awards? Prosecco Gold and Tuxedo Black according to 24Bottles®, the Italian startup that has revolutionized the world of "zero impact" bottles by merging design and sustainability. The plastic-free company has chosen to sponsor the closing event of ADA's fourth edition by giving its guests hundreds of Prosecco Gold Clima and Urban Tuxedo Black Bottles personalized with the Archiproducts logo.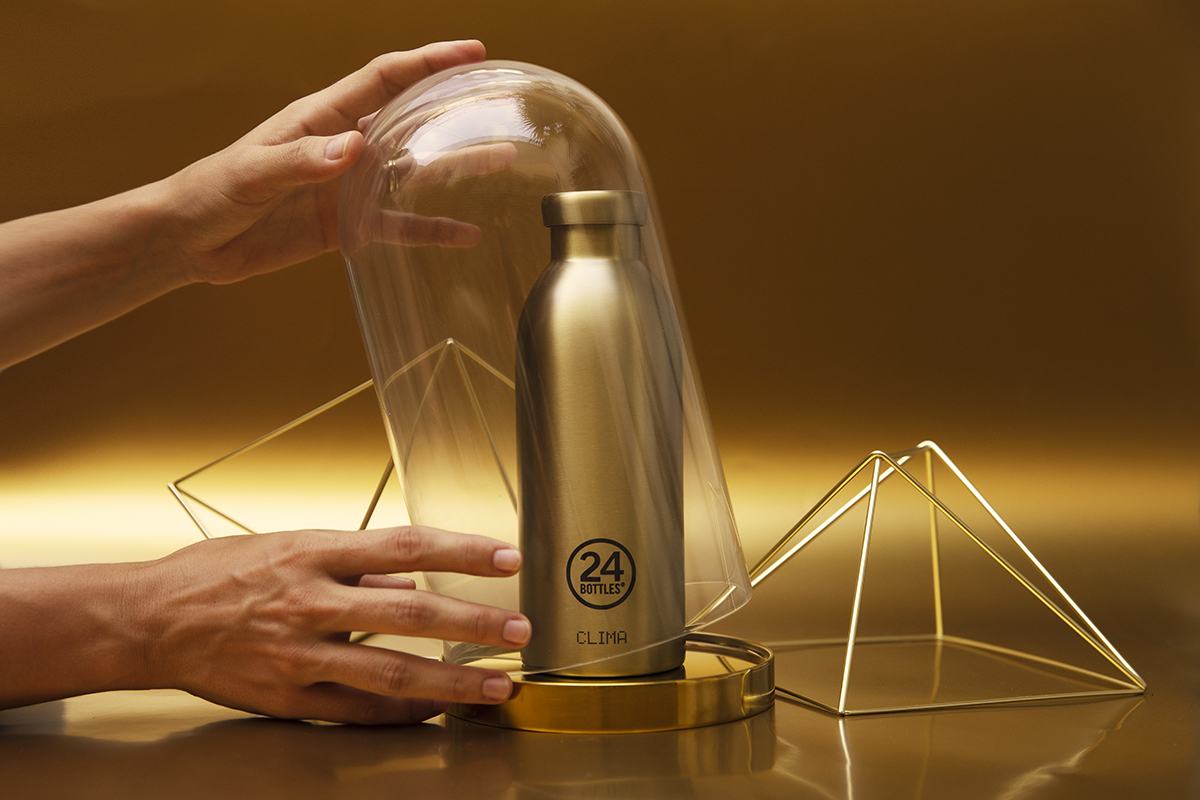 "We think that good aesthetics can be an excellent lever to convince everyone to adopt healthy habits and lifestyles," explain the founders of 24Bottles®, Giovanni Randazzo and Matteo Melotti. Established in 2013, the brand aims to create useful, functional, and beautiful objects to reduce the impact of disposable plastic bottles. According to them, "Our goal is to combine form and function to offer unique collections of light bottles and coordinated accessories to favor a more sustainable and comfortable lifestyle."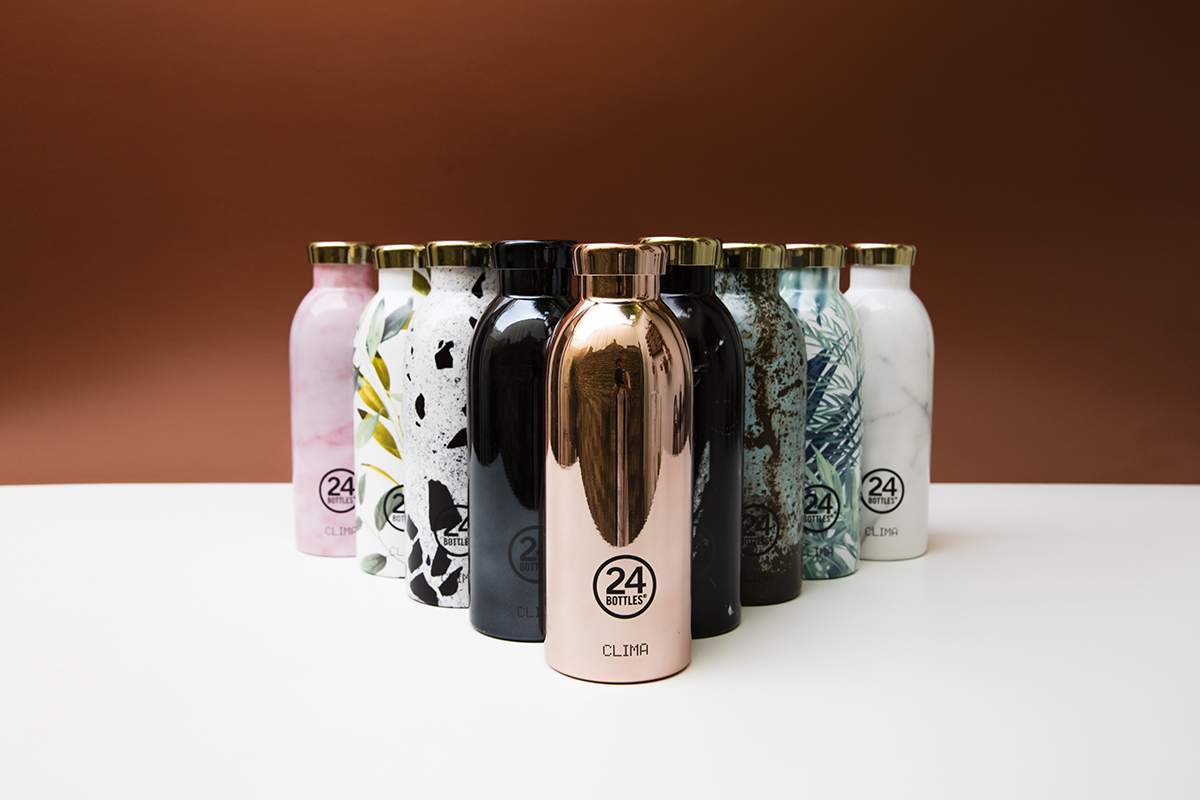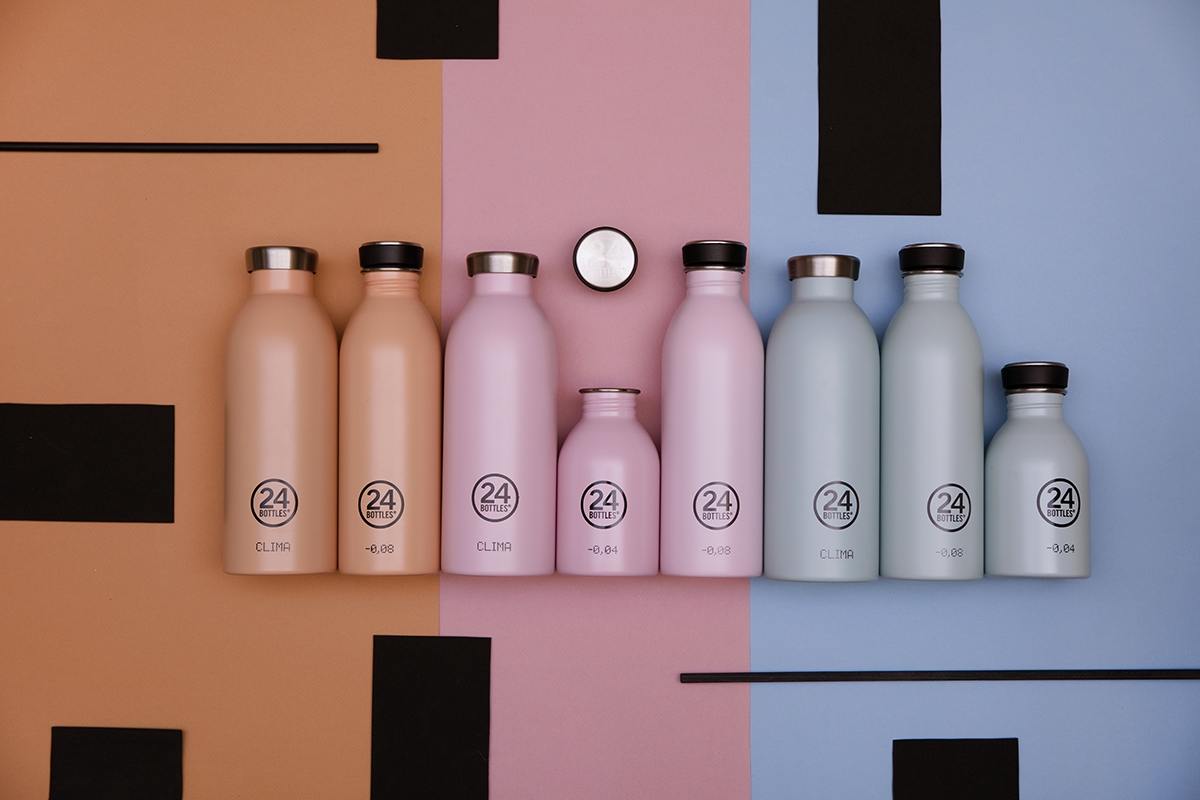 Design therefore invites people to live in harmony with the environment by offering solutions to problems caused by climate change. This theme also played a fundamental role at the Archiproducts Design Awards this year, with the network choosing our company as a partner at the closing celebrations.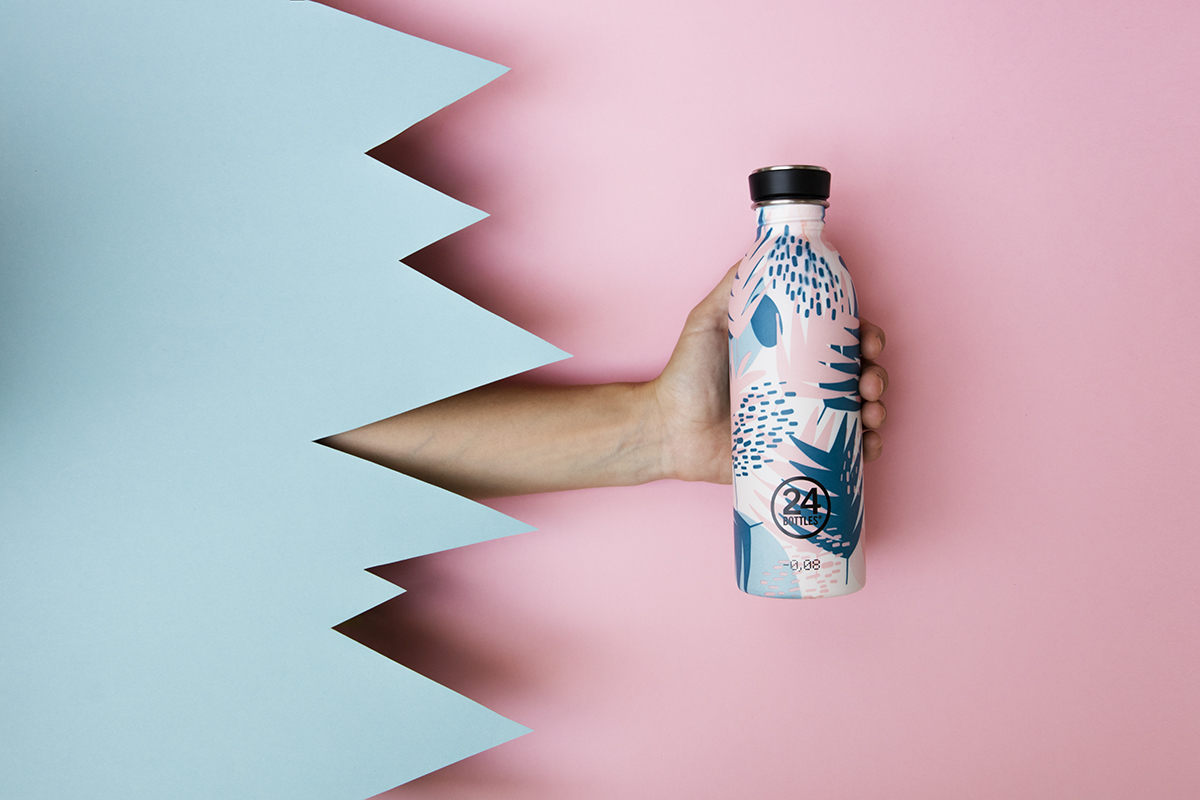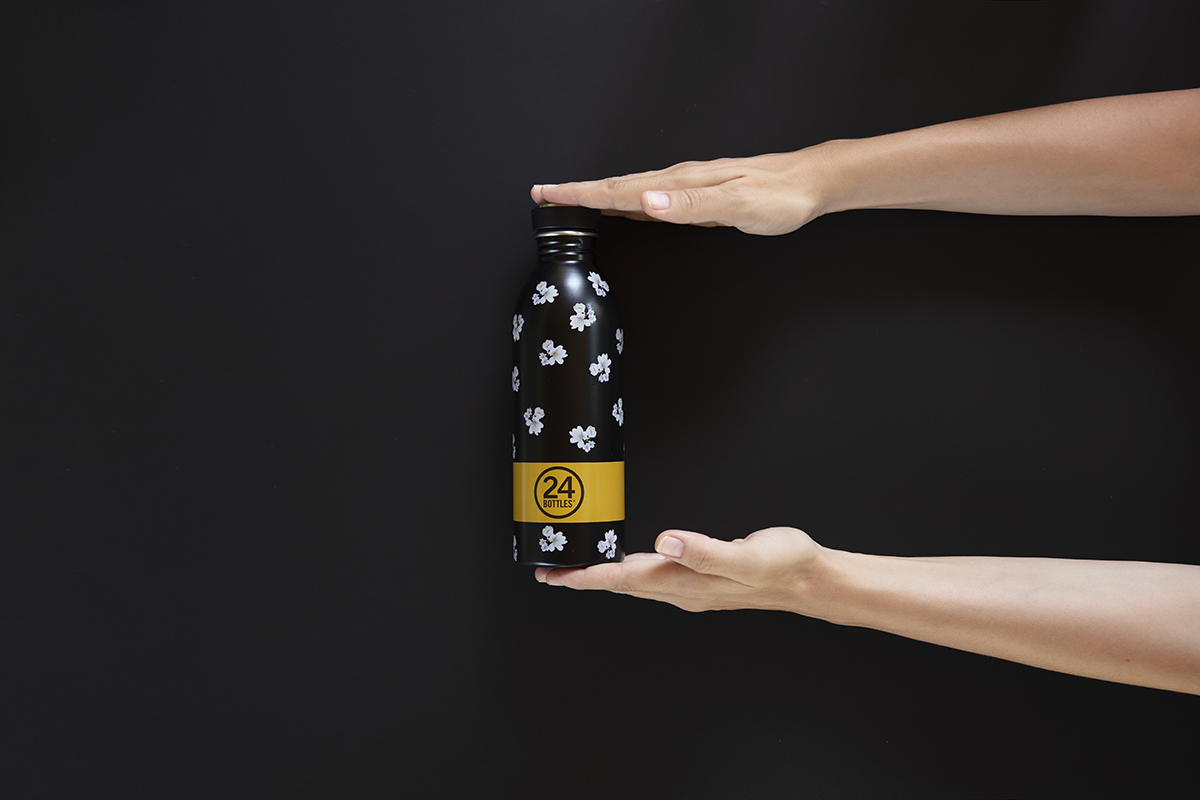 The same ideal has already been embraced by many other designers and brands, such as Emilio Pucci, Vivienne Westwood, Elena Salmistraro, Nike, and Diesel who have designed new and highly personalized collections for 24Bottles®. Even X Factor, Sky's talent show, has chosen the company as an official partner of its 13th edition to promote and adopt behaviors against disposable plastic.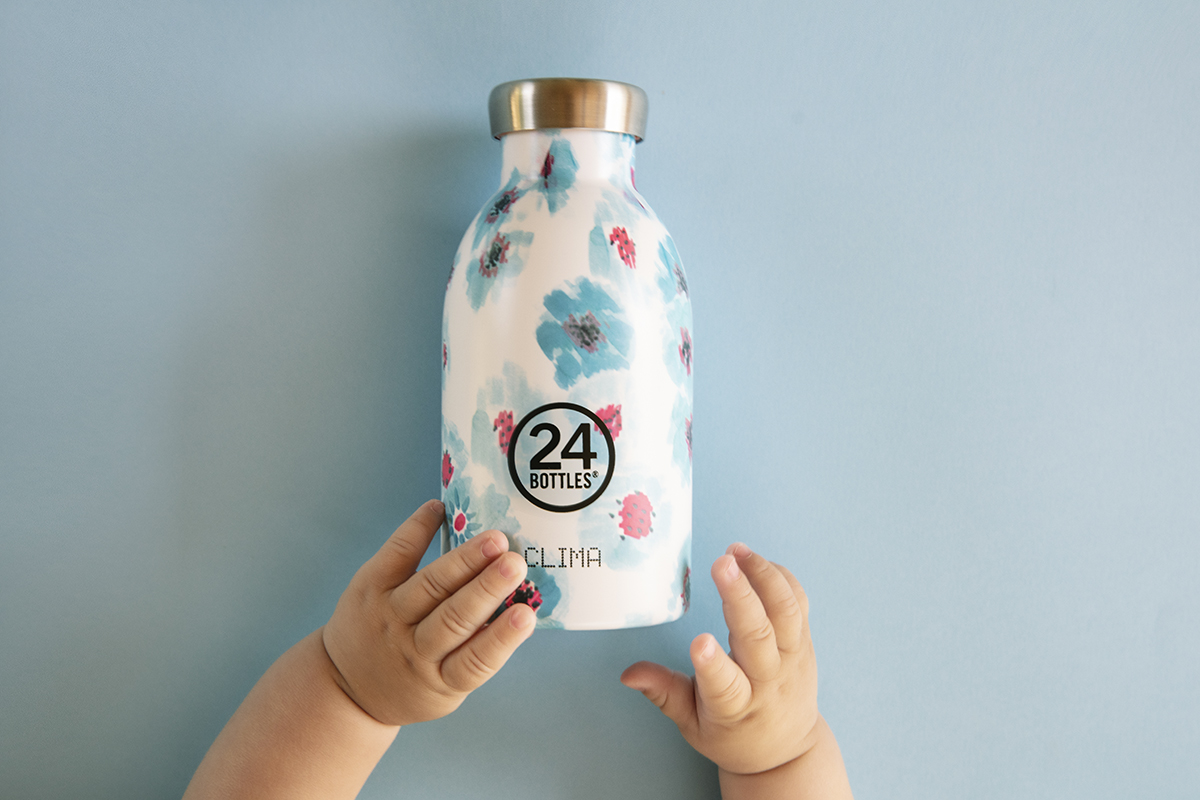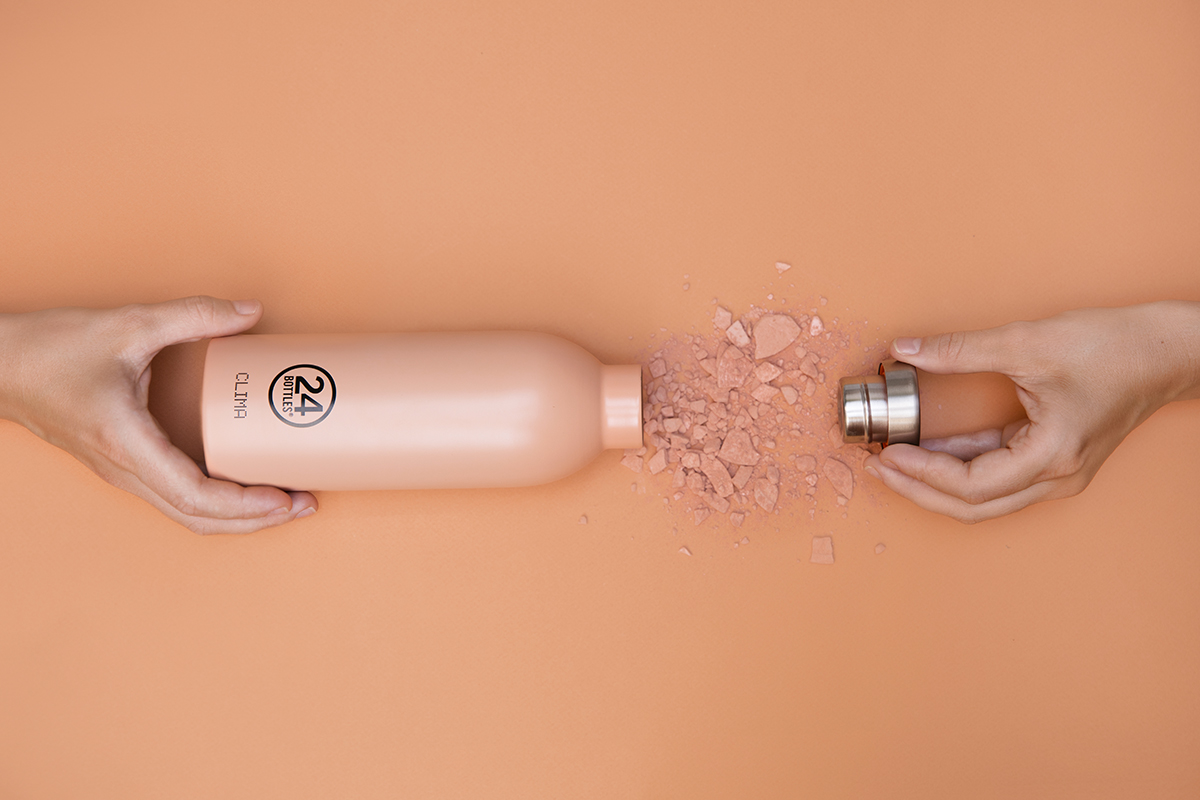 The brand produces three models of eco-friendly bottles: the Urban Bottle, which is the world's lightest stainless steel bottle, the Clima Bottle, which can keep drinks hot for 12 hours and cold for 24, and the Infuser Bottle to carry infusions and herbal teas at all times. Each bottle is colored with constantly changing palettes and textures while displaying the number -0.08, which is the amount of CO2 that is not released into the atmosphere every time you choose to reuse your "bottle" instead of buying one in plastic.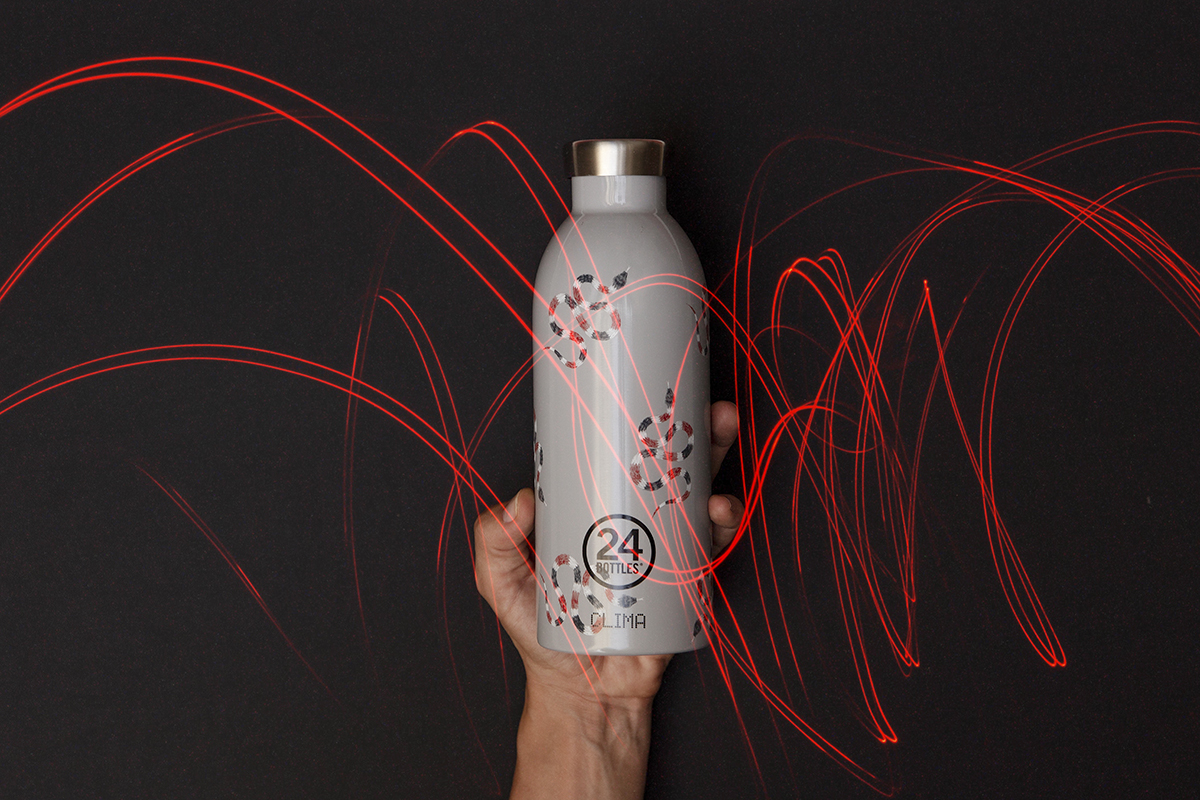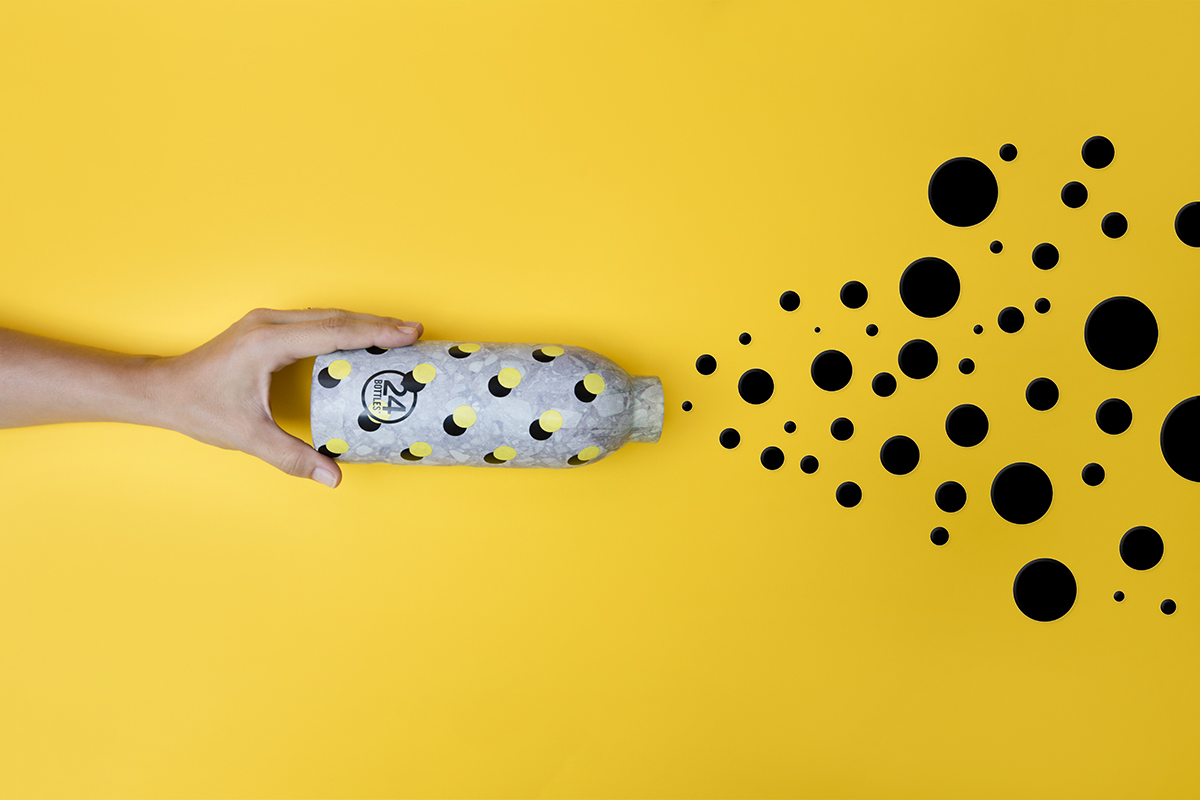 With 24Bottles®, however, the focus on sustainability goes beyond production and the choice of raw materials. In fact, the company calculates the carbon footprint of the bottles at each stage of the production process. The entirety of CO2 emissions is then absorbed by Oxygen, which is the forest created and cared for by the brand, where cocoa, orange, coffee, avocado, and mango trees are planted from time to time in six different countries of the world.